Happen to stumble on this post from a seller I've bought from before, and thought I'd share. MP38's x 10 for under $2. Shipping is $19 but you can get a few lots and make it worth your while. Just ordered 100 for under $40 including shipping.
Hope everyone is well.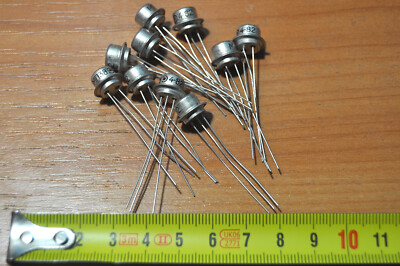 Transistors MP38 germanium alloy p-n-p universal low-frequency low-power. Designed to amplify small signals of low frequency, amplification, switching, pulse formation, application in ferrittransistor cells.